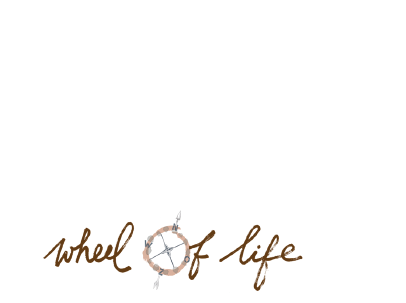 What do I do?
Tailormade coaching: Personal& leadership Intensives. A special form, very good&intens.
Design and execution of extraordinary personal and (international) leadership development training/programmes
Individual (executive) coaching
Career counseling
Team coaching
Vision Quest
Discussions and training sessions aimed at developing a lasting transformation of one's view of oneself, and lasting changes in one's environment.
In addition to the classical psychological traditions, I am also well versed in the development of approaches inspired by several wisdom traditions. For some personal and leadership questions, a different "gateway'' into yourself is beneficial, as an inspiration to what you want to create in the world.
I have ample experience with guiding "Vision quests", in the Netherlands as well as in Italy and France. This approach is always a co-creation with other professionals. The website is only in dutch : www.transition.nu